Caring for You &
The Ones You Love
You deserve jewelry as beautiful and unique as you are. We specialize in creating jaw-dropping custom jewelry that will perfectly fit your wants and needs. Get started by experiencing our virtual product showcase below.
Experience our custom-made jewelry virtually through high-definition videos.
Whatever the occasion, our master jewelers will create a one-of-a-kind custom ring that surpasses your expectations.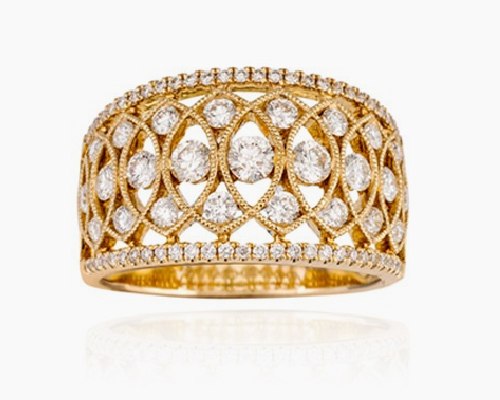 From brilliant diamonds to a bevy of colorful sparkling stones, the perfect, one-of-a-kind necklace awaits you.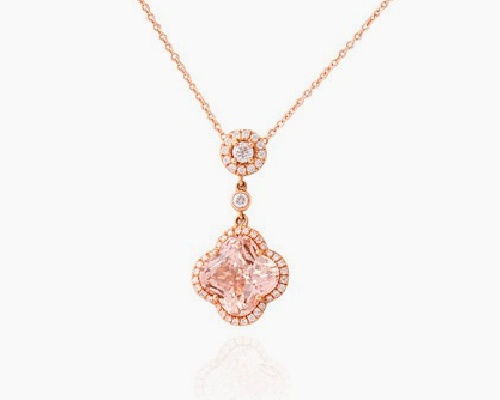 Quatrefoil Morganite Pendant
The perfect pair of sparkling earrings can light up your face like nothing else. Our designs are creative yet enduring, wonderfully unique but also timelessly classic.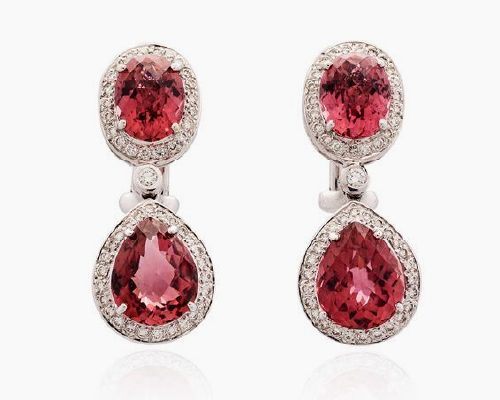 A unique, beautiful bracelet has the power to become your permanent to-go accessory, transforming anything you wear into something special.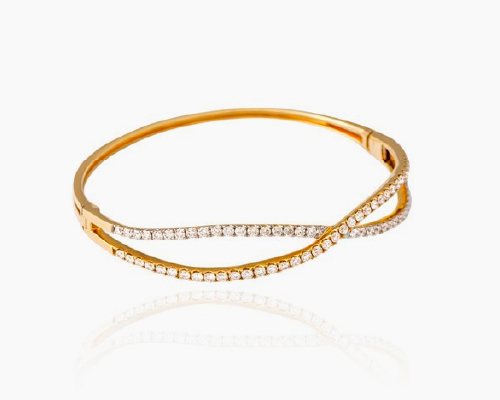 Don't just take our word for it! Learn more about our customization process from some of our satisfied customers.
Extremely Helpful
"Went in to get a ring sized. We didn't have an appointment, but they saw us anyway. Friendly and courteous service is huge plus. So we highly recommend."
Michael G.
Awesome Process
"We went in with no appointment to create a custom ring and were taken care of right away by a manager. He was very helpful and knowledgeable and was able to help us make the perfect piece. I can't wait to see it finished in a few weeks."
Julie L.
Great Experience
"My now fiancé worked with Marsha at Dominion Jewelers to create my engagement ring, and I am blown away. Not only is the ring absolutely gorgeous and perfect, but his experience designing it was very pleasant. "
Lexi W.
Clear Communication
"Rich was amazing. We made a wedding band to match my great grandma's engagement ring. Rich was patient and the final product was awesome. I love it. Thanks, Rich!"
Anne F.