Creating One-of-a-kind Engagement Rings for Over 30 Years
When it comes to the ring that symbolizes the promise of a lifetime, every aspect must be perfect. From the dazzling diamond to a setting that's specially created for your love, nothing compares to a Dominion Jewelers custom engagement ring.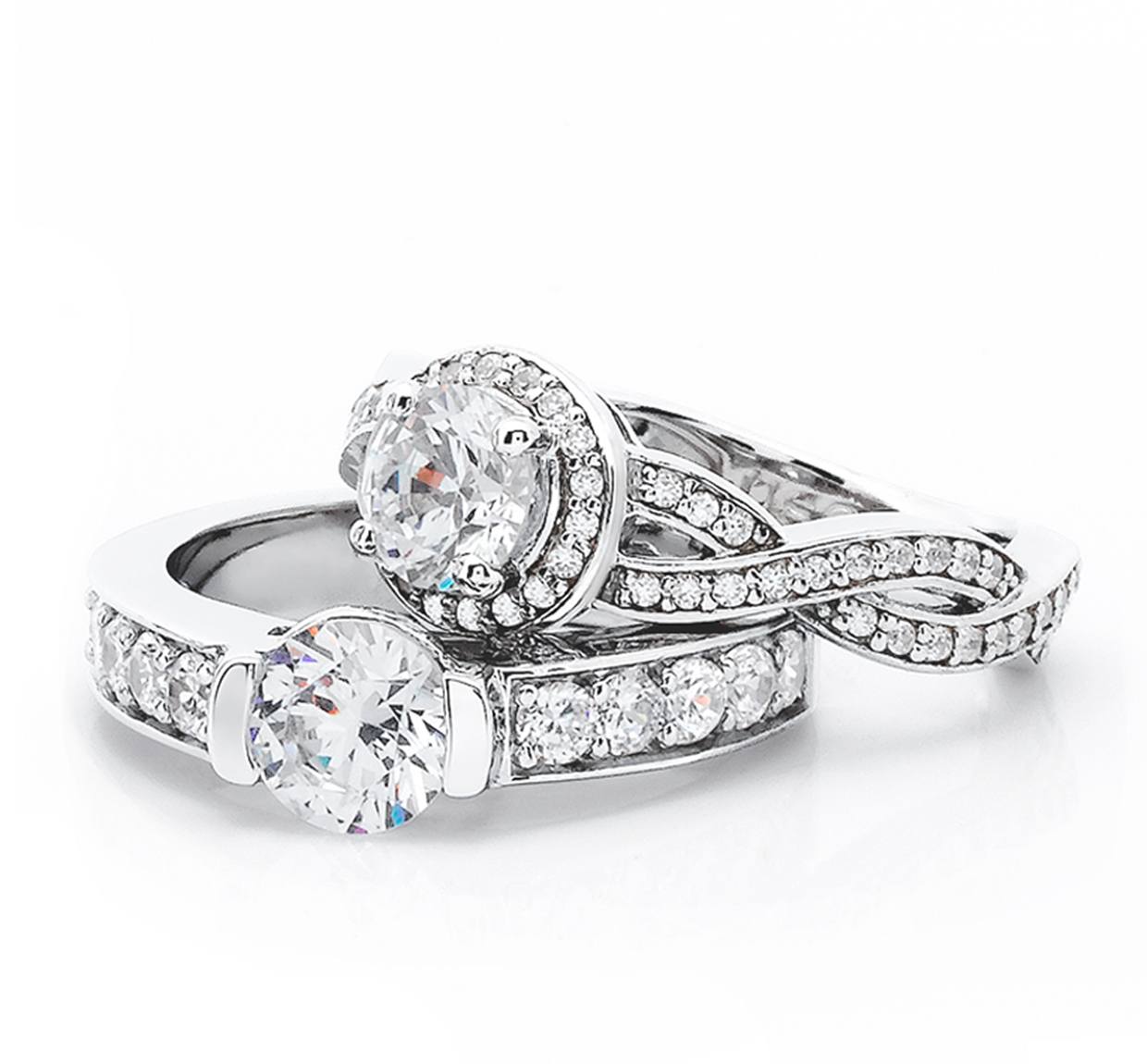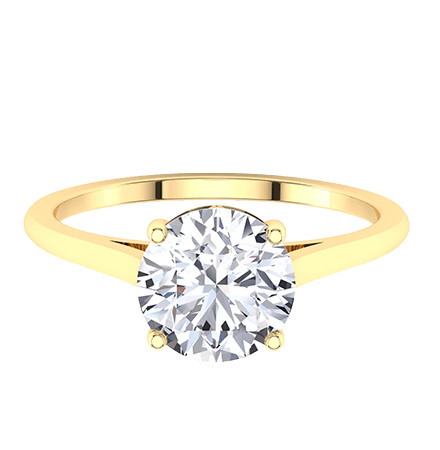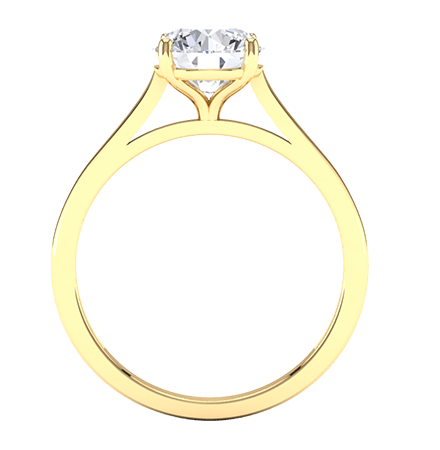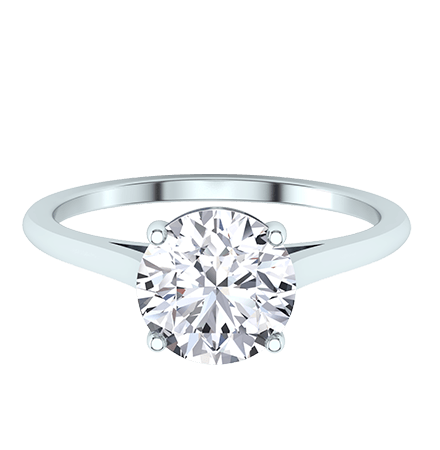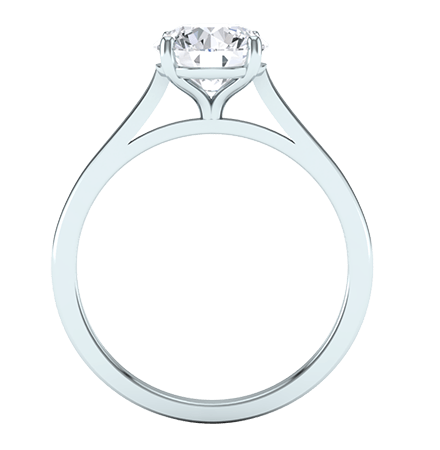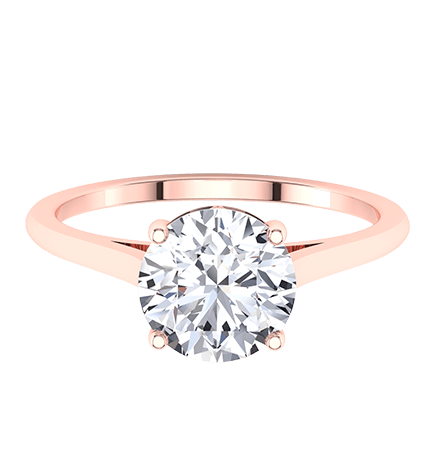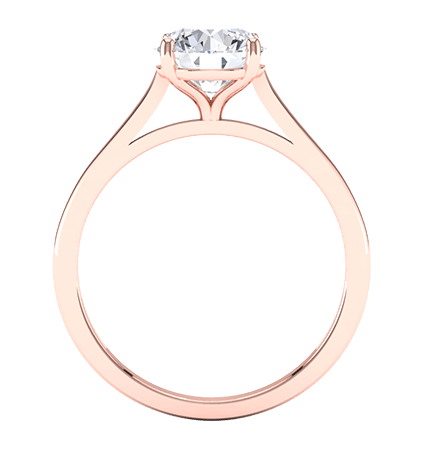 The Dominion Setting
Solitaire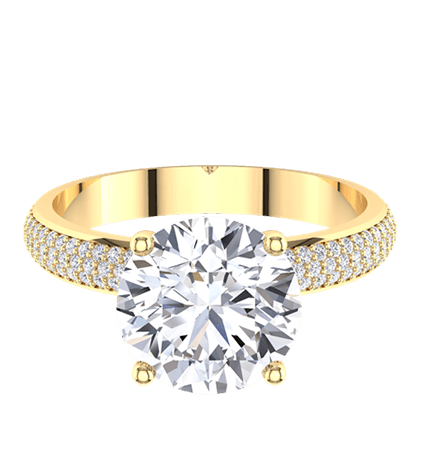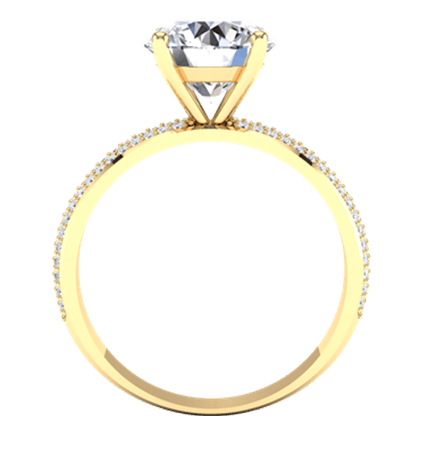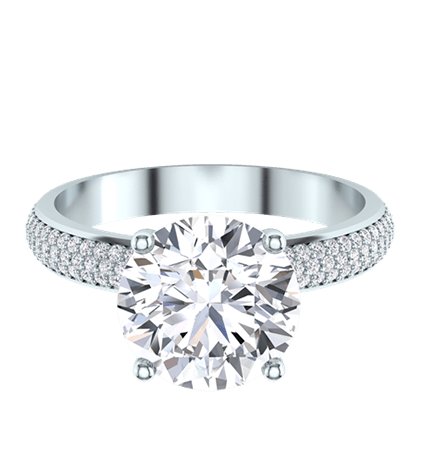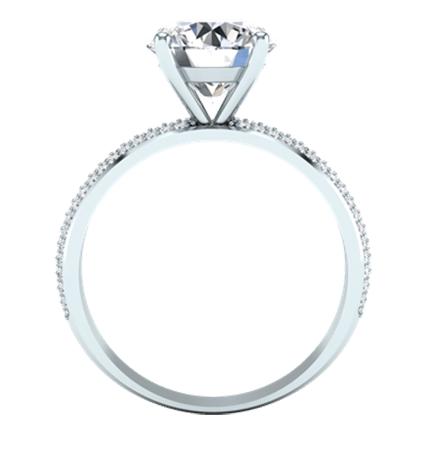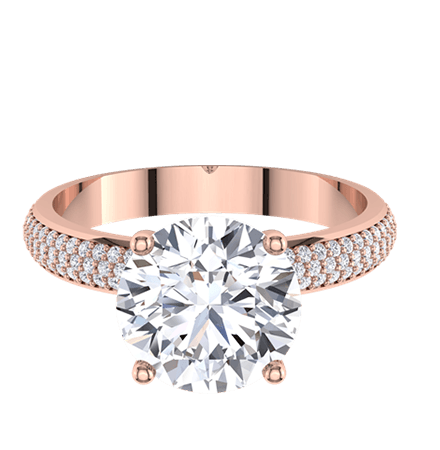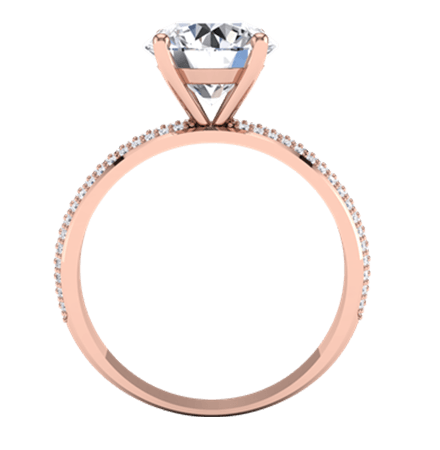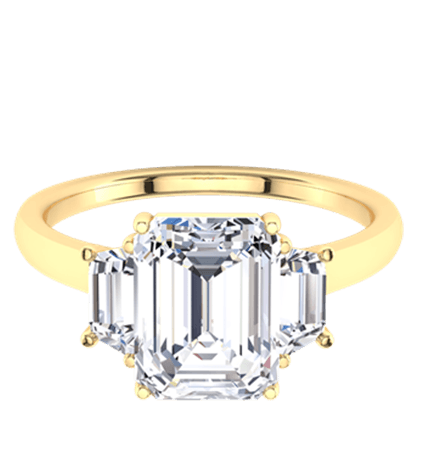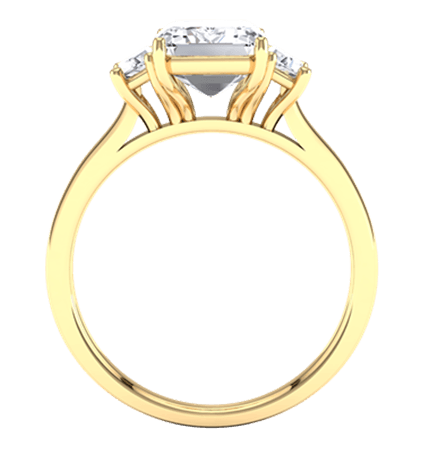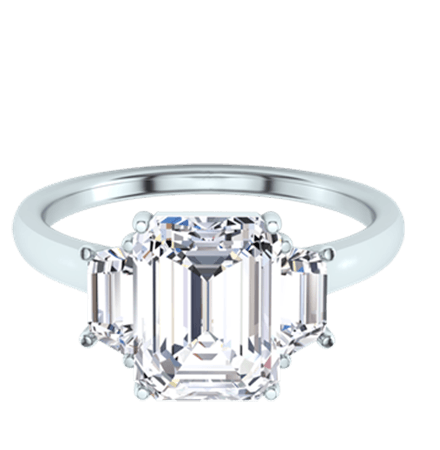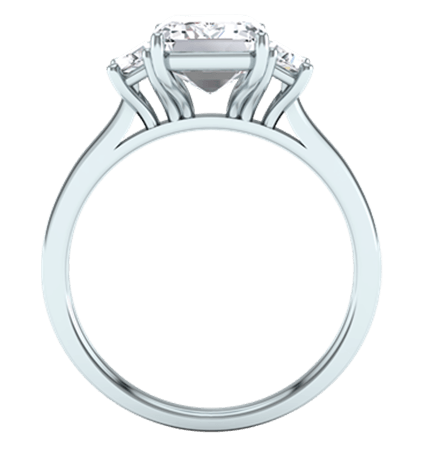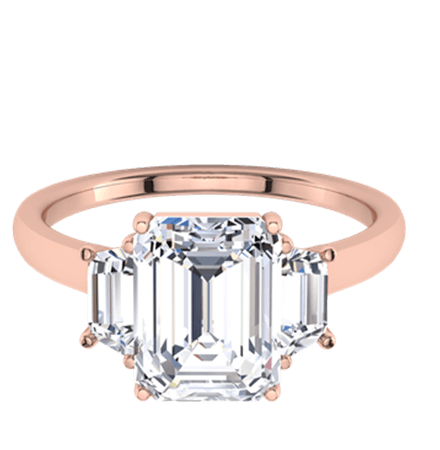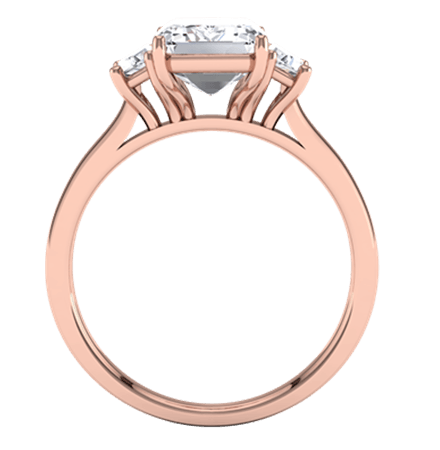 The Dominion Setting
Emerald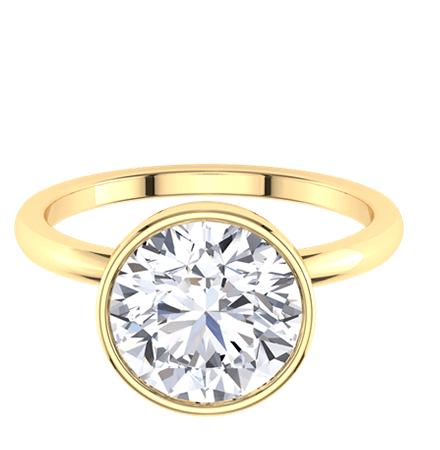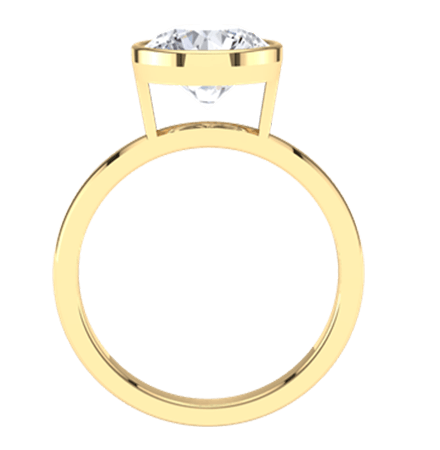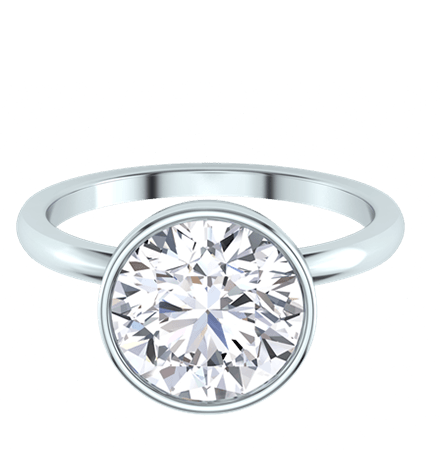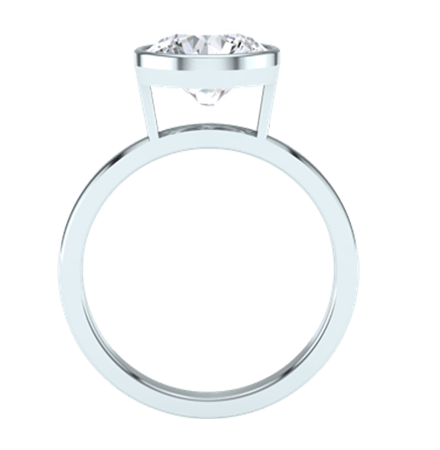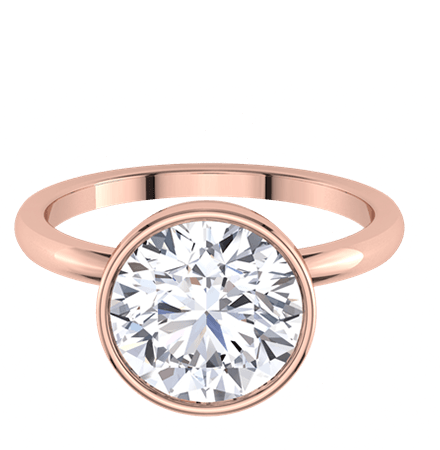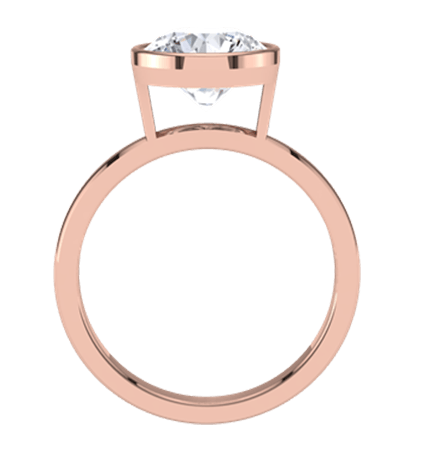 The Dominion Setting
Modern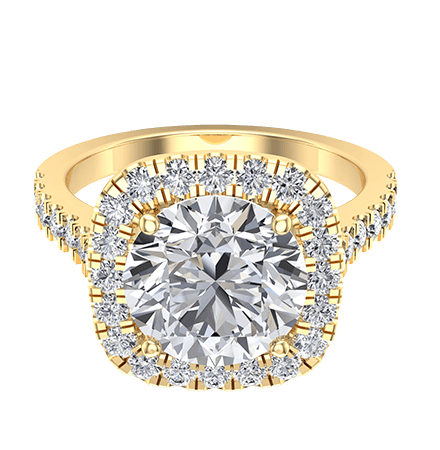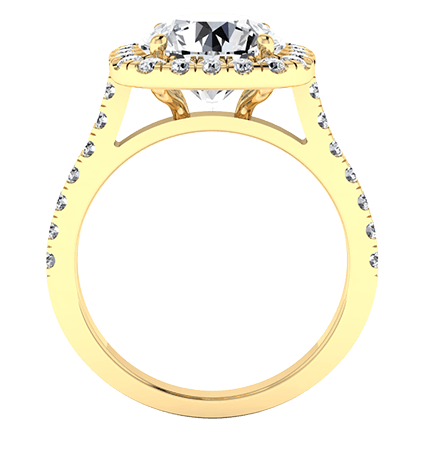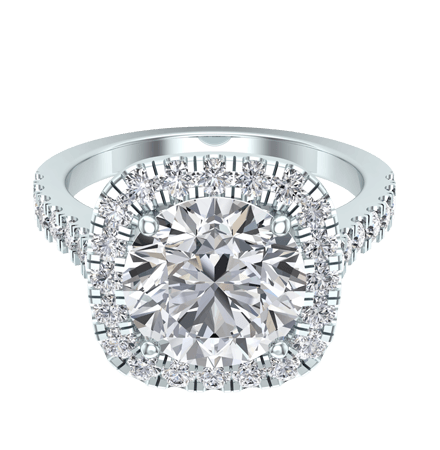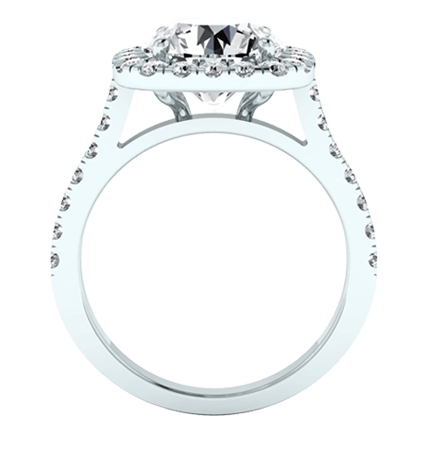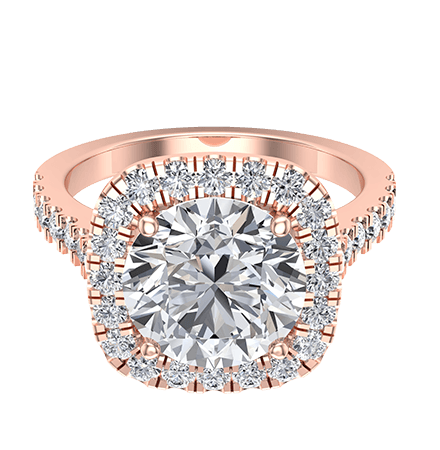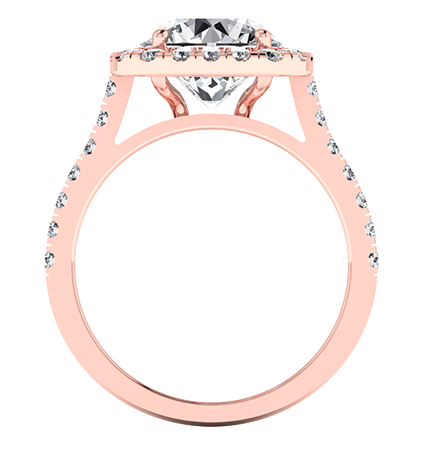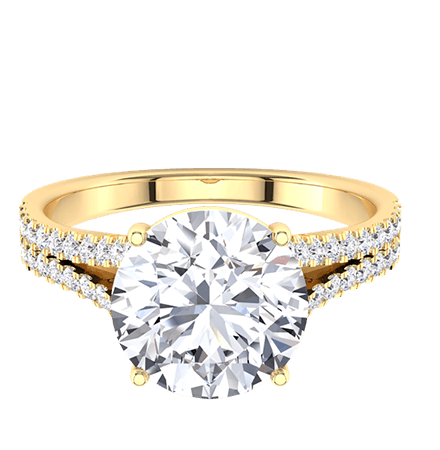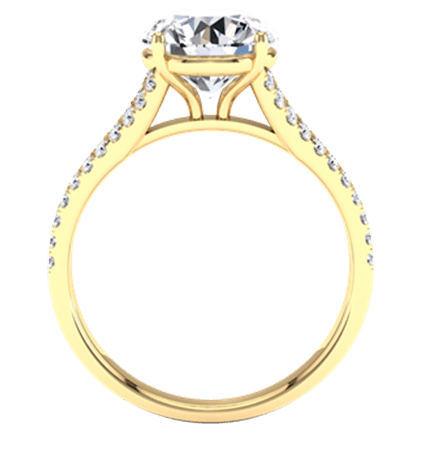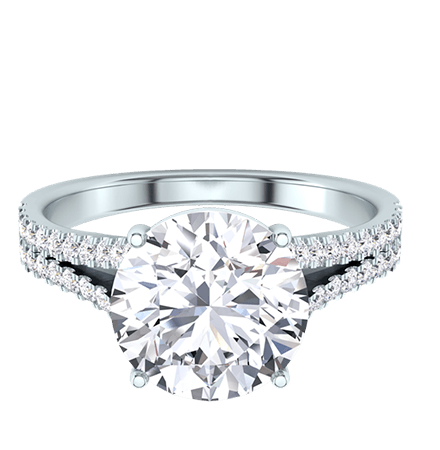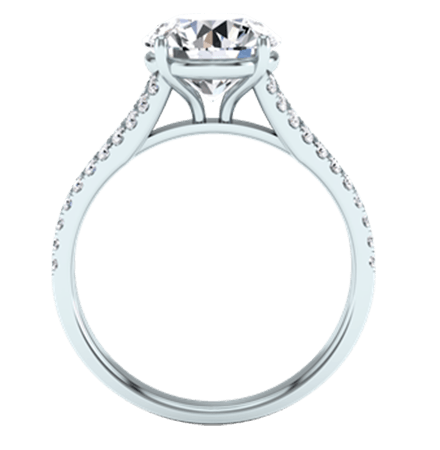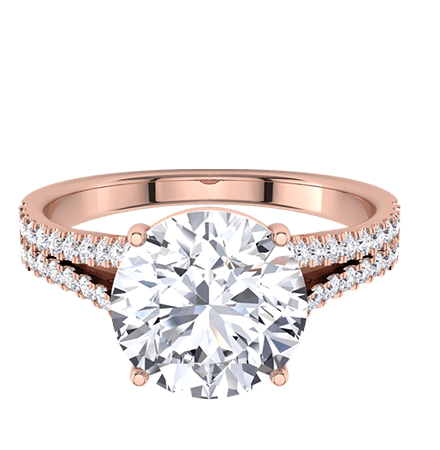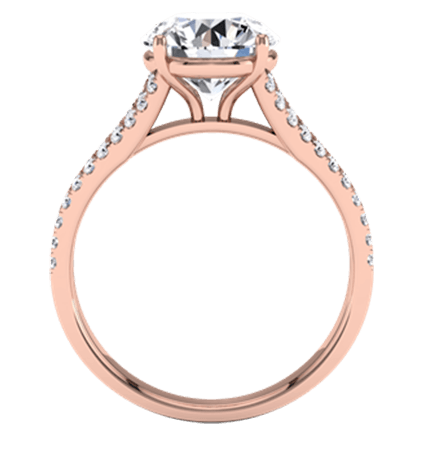 The Dominion Setting
Split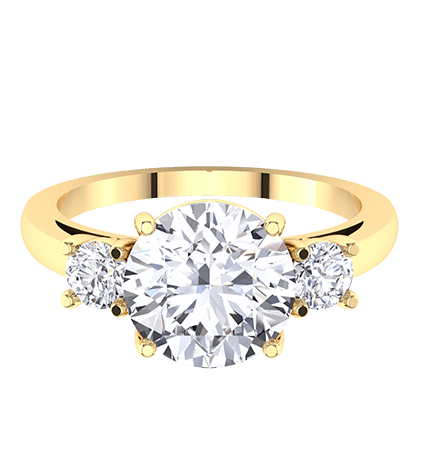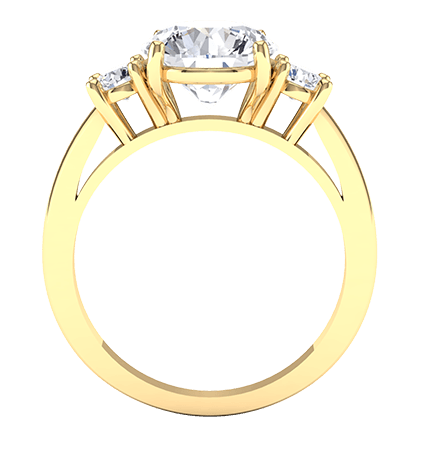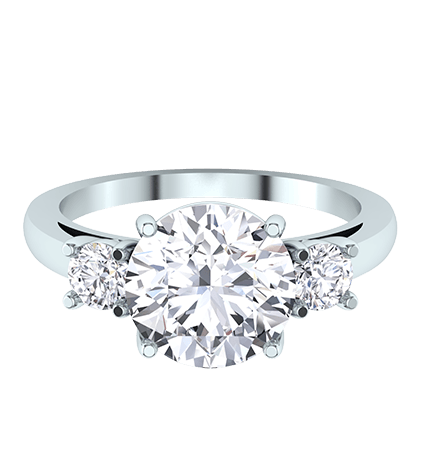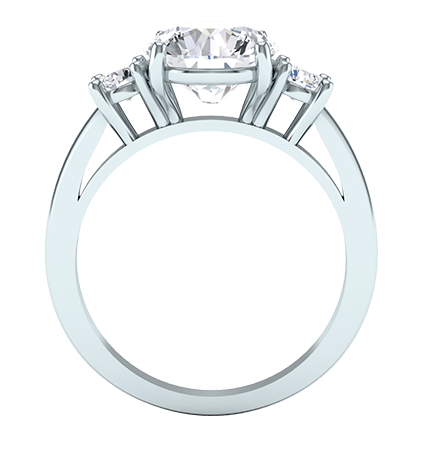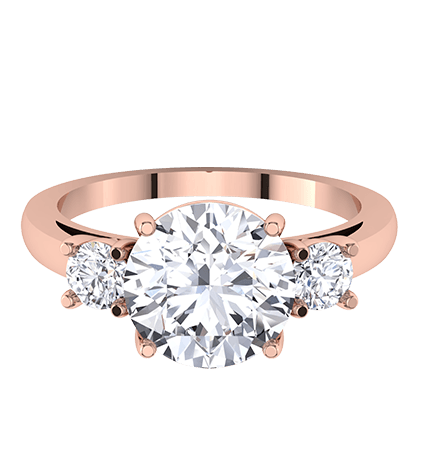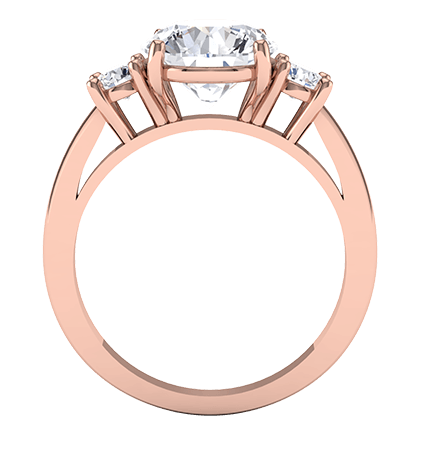 The Dominion Setting
Three-Stone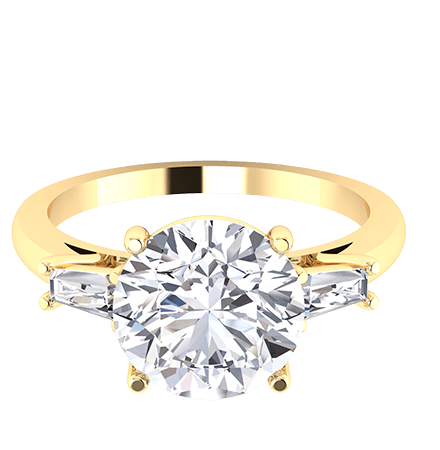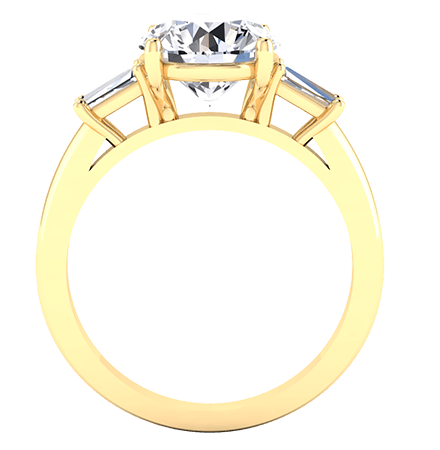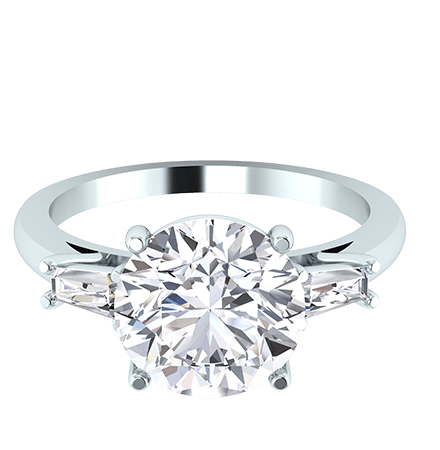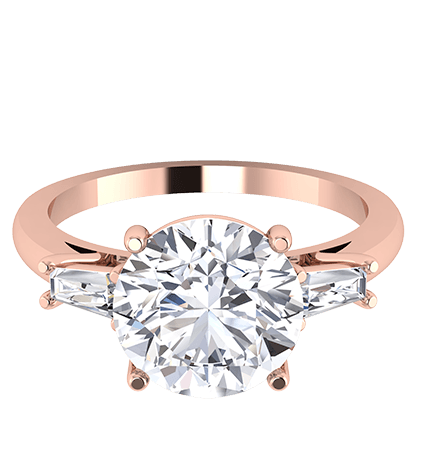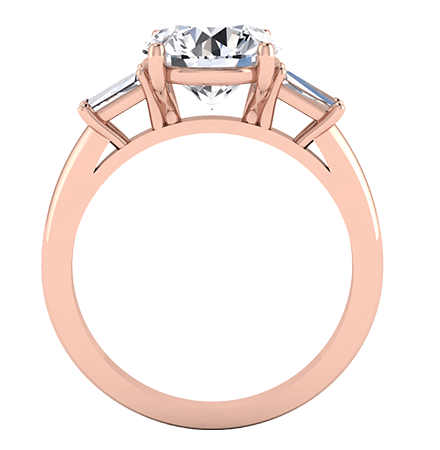 The Dominion Setting
Classic
Your #1 Source for Engagement Rings in Falls Church
You have searched long and hard to find that special person, the one with whom you can imagine sharing your life. Now, you need to choose an engagement ring that is just as unique and fabulous as your beloved. A custom design engagement ring from Dominion Jewelers makes a poignant statement; it is a declaration that is as personal as your love.
Unique Individual, One-of-a-Kind Ring
An engagement ring is one of the most important symbols of commitment that an individual will own, so it is imperative that they fall in love with it. By presenting a ring that reflects your fiancé's individuality, they know that you can see into their soul. When you choose to create a customized, handmade engagement ring, you give a piece of your heart to the most important person in your life.
Our professional designers have the expertise and knowledge to help you create the engagement ring of your dreams and the Dominion team pledges to collaborate with you until the piece is polished to perfection. From explaining cut, clarity, and color to helping you design the perfect setting—all within your budget—Dominion guides you every step of the way. The end result is an exquisite, couture engagement ring that might have cost thousands of dollars more anywhere else. Our value is unmatched by anyone else in the business.
Your Vision, Our Craftsmanship
Custom engagement rings offer you the opportunity to create exactly what you want without having to make unnecessary compromises. Whether you envision classic platinum or fashionable rose gold, your vision of the ring guides the design process from start to finish. You will decide how ornate, simple, traditional, or creative the band will be, but the one feature that all Dominion engagement rings have in common is that they are one-of-a-kind.
The possibilities for these unique beauties are endless. Vintage or contemporary, traditional or modern, something totally new—with custom made engagement rings, the options are virtually endless. Dominion's mission is to help draw that creation out of your fantasy and turn it into a reality. Come visit our beautiful boutique to peruse a wide array of sample rings. And do not be afraid to think outside the box—perhaps you want the contrast that some side stone rubies or emeralds give to a center diamond or maybe you envision a large center sapphire instead of a diamond. Spend time imagining your dream ring and developing your idea—you can start by taking a look at the many beautiful finished rings we have in our showcases.
Contact Dominion Jewelers
Come to us with a vision and we will help make it a reality. If you are interested in custom engagement rings, visit Dominion Jewelers today with your ideas, visions, hopes, and budget. It would be our privilege to share this special process with you as we have with many happy couples. We're conveniently located at 917 West Broad Street, Falls Church VA 22046, just a short drive from Washington DC.
Contact Dominion Jewelers Today!
Our Other Products:
We are always available to help you create or choose the perfect ring for the most important moment of your life.
Custom jewelry beautifully created just for you.